Everything Below is Included!
Self-assess and take classes from the comfort of your own home on any device! The classes require minimal to no equipment at all!
Full Joint by Joint Assessment & Exclusive Content
The program begins with a full assessment because it is imperative you know what your body is capable of before you embark on your journey. You also receive an interpretation of the assessment, concepts, common issues, and other exclusive content!
Class Examples
With the Move Better Package you receive 2 classes every week for six weeks and you have lifetime access to them all!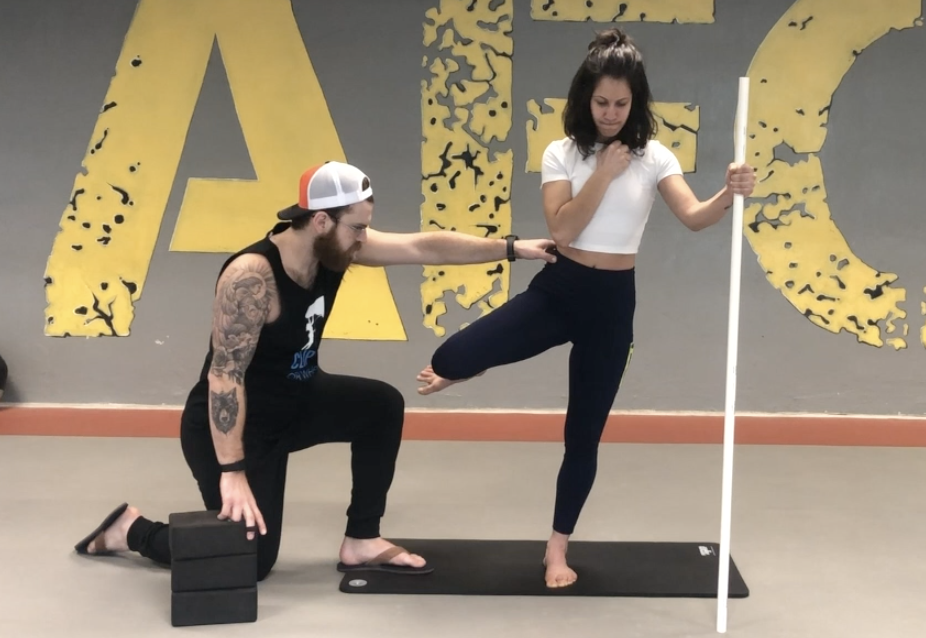 Learn how to build hips worthy of any task with my good friend Nour :)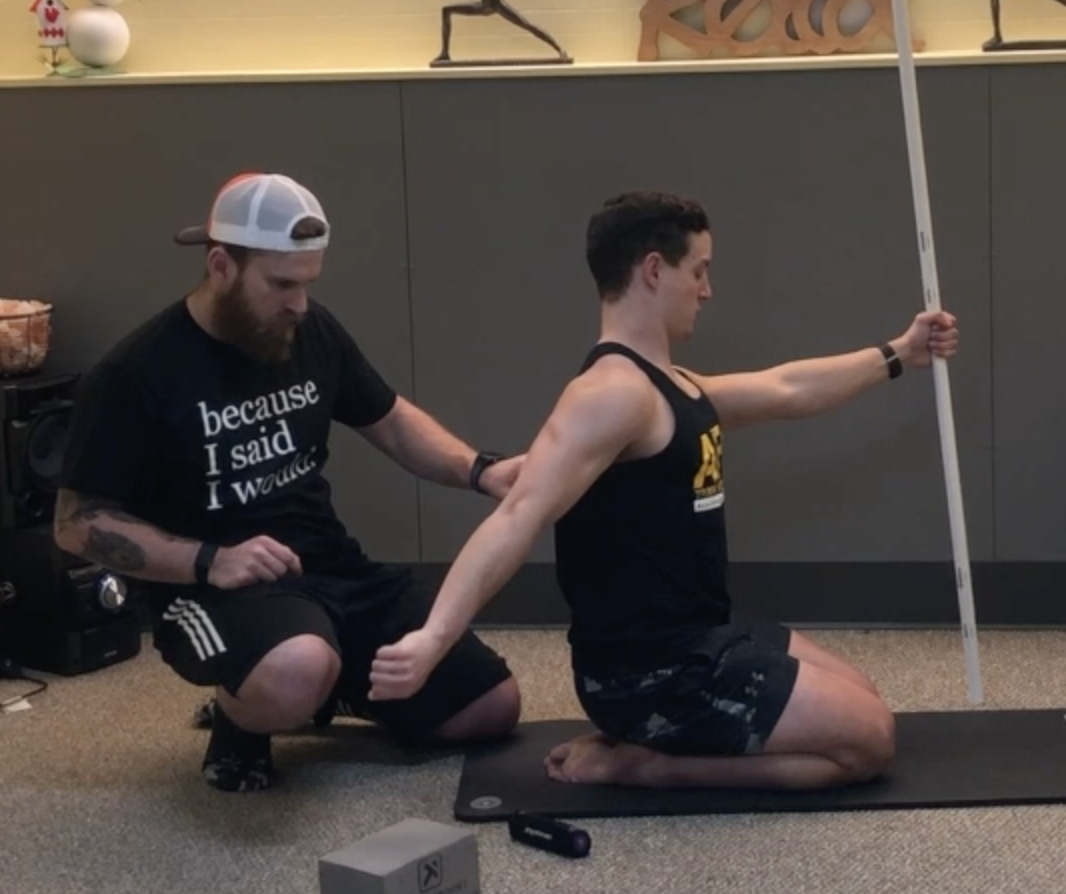 "We All Need a Shoulder to Lean On"
Shoulders can get cranky and painful. This class teaches you how to create strength and resiliency in them.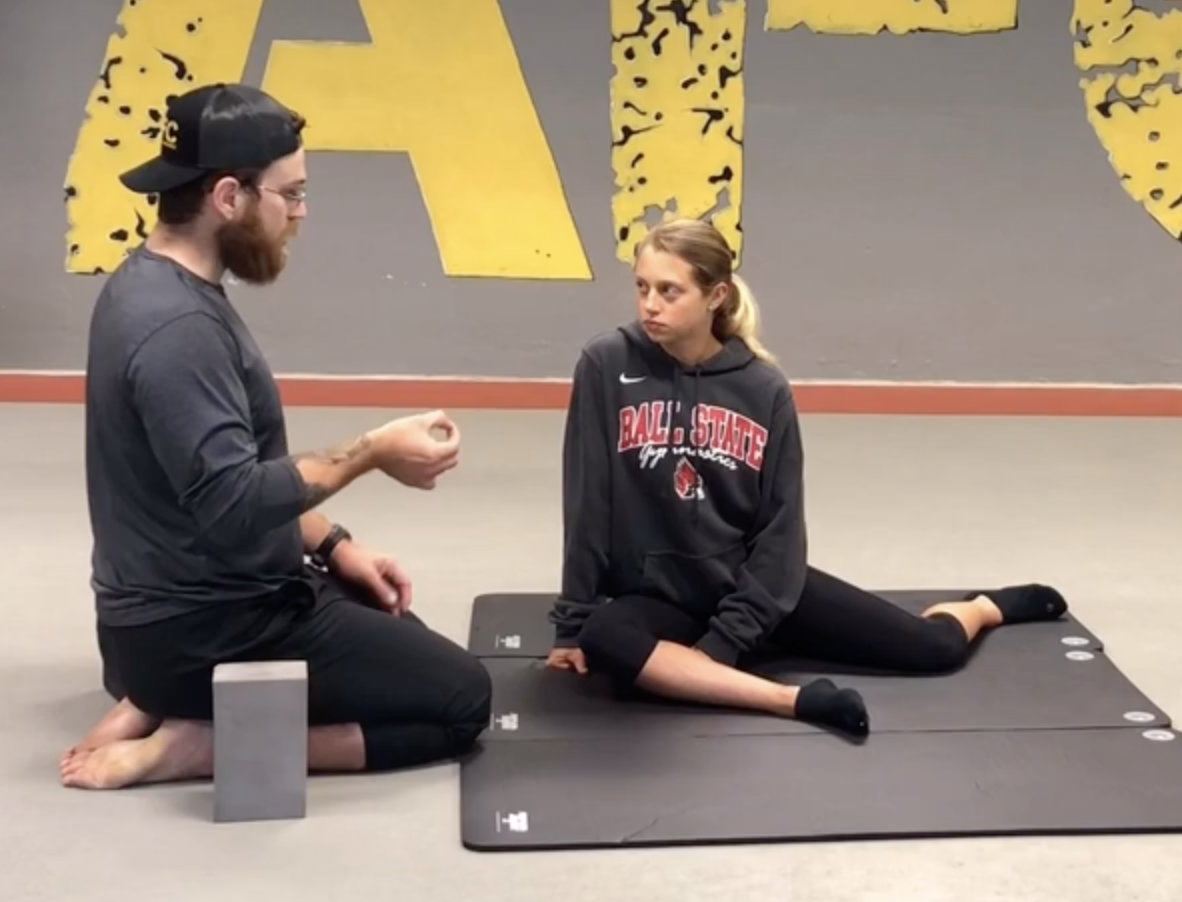 "Ankles + Hips"
Ankle and hip restrictions can cause a lot to go wrong upstream. This class gets right to it working at those problems.
Over 13 1/2 hours of content!
Aside from the attention to detail, the biggest difference you will find with these mobility classes is the focus on TRAINING.
To create usable, long-lasting change and results, we must constantly be providing the body with a good enough reason. That reason is specific effort and progressive overload as the training goes on. That is why you will not find yourself "just stretching" in any of these classes. You will be working. And it will be worth it!
That is why I teach Kinstretch:
KINSTRETCH
:
 A movement enhancement system that develops maximum body control, flexibility and USABLE ranges of motion.
Increase your flexibility and mobility?
Increase your strength and control over you body?
Fight back against nagging joints and pain?
Create a long-term health plan for your body?
Still curious? Click HERE to view the frequently asked questions page