December Only Sale!
60% Off The Move Better Bundle!
...that's only
$99

!



and now
50% OFF

the Quick Stretch!

Why?
Injury, aches, pains, limited mobility, lack of strength, can all hinder the beautiful, and only, life we are given! Whether it is getting up and down off the ground to play with your kids, climbing 5.12 or just to look and feel better, my goal is to provide you with all the tools necessary to achieve your goals!


I want to be the Coach I wish I had. 
The Coach that may have given me a better chance to continue my athletic career. The memories made, places I went, and friends I made were worth every second of my playing and hard work. I have now transitioned into trail running and rock climbing but the goals are still the same. To do these things for as long as I was meant to so that I may continue to experience, create memories, be physically and mentally challenged, meet new amazing people and travel to beautiful places with them.


I want to help you do the same. To do whatever it is you love to do for as long as your were meant to without unnecessary roadblocks and frustration.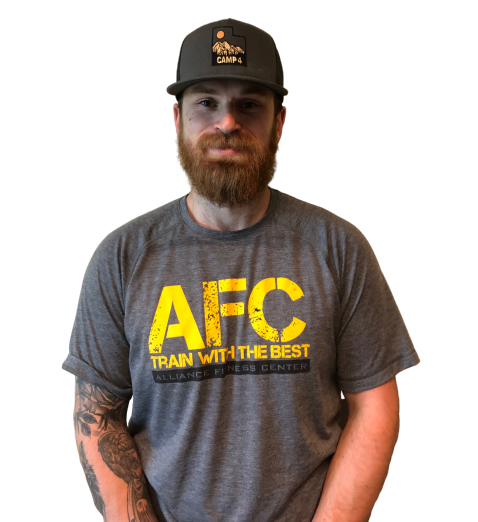 It all starts with "why". I firmly believe that if you do not have a great "why" behind whatever it is you are doing, you either don't really enjoy what you do or you are in it for the wrong reasons. My WHY dates back to the first time I picked up a baseball. From when I was 4 years old until finishing college at 22 years old, I had one in my hands and my life was dedicated to the game. That game brought my family close together. It brought me friends and experiences that I wouldn't have otherwise found and that will last me a lifetime. My career was cut short by injury…many injuries. A story all too common, I know.
The question I ask myself and the one I want you to ask yourselves is: "If I had unlimited movement freedom, how much more could I do with my life?"
This is the WHY behind this. It is for me to educate and pass on to you everything that I learned that I wish I knew. Information and training that I use today to make sure I am doing what I can to give my body the best chance to do what it wants to!
Below, you will find my online self-guided training resources as well as my online 1-1 services.


If you are looking to work with me in person in the Pennsylvania area, you can find me in Reading, PA at the Alliance Fitness Center!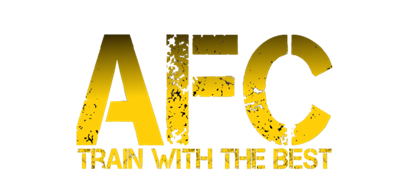 "I am a long-time runner and was experiencing a series of injuries. I never had a consistent strength training routine and, at 37, I knew I needed one. I also wanted to rehab my injuries while building strength to prevent future injury as much as possible. Enter Coach Collin McGee. There are so many things that impress me about Collin as a trainer. He's extremely well-educated and furthers his education all the time. He conducted a thorough assessment when he met me and continues to reassess as we progress; every workout we do is designed for my unique body and needs. His advanced knowledge of physiology and how it applies to strength training and Kinstretch is impressive. Bonus: he will make you laugh while he makes you strong."
- Jessica Zolotsky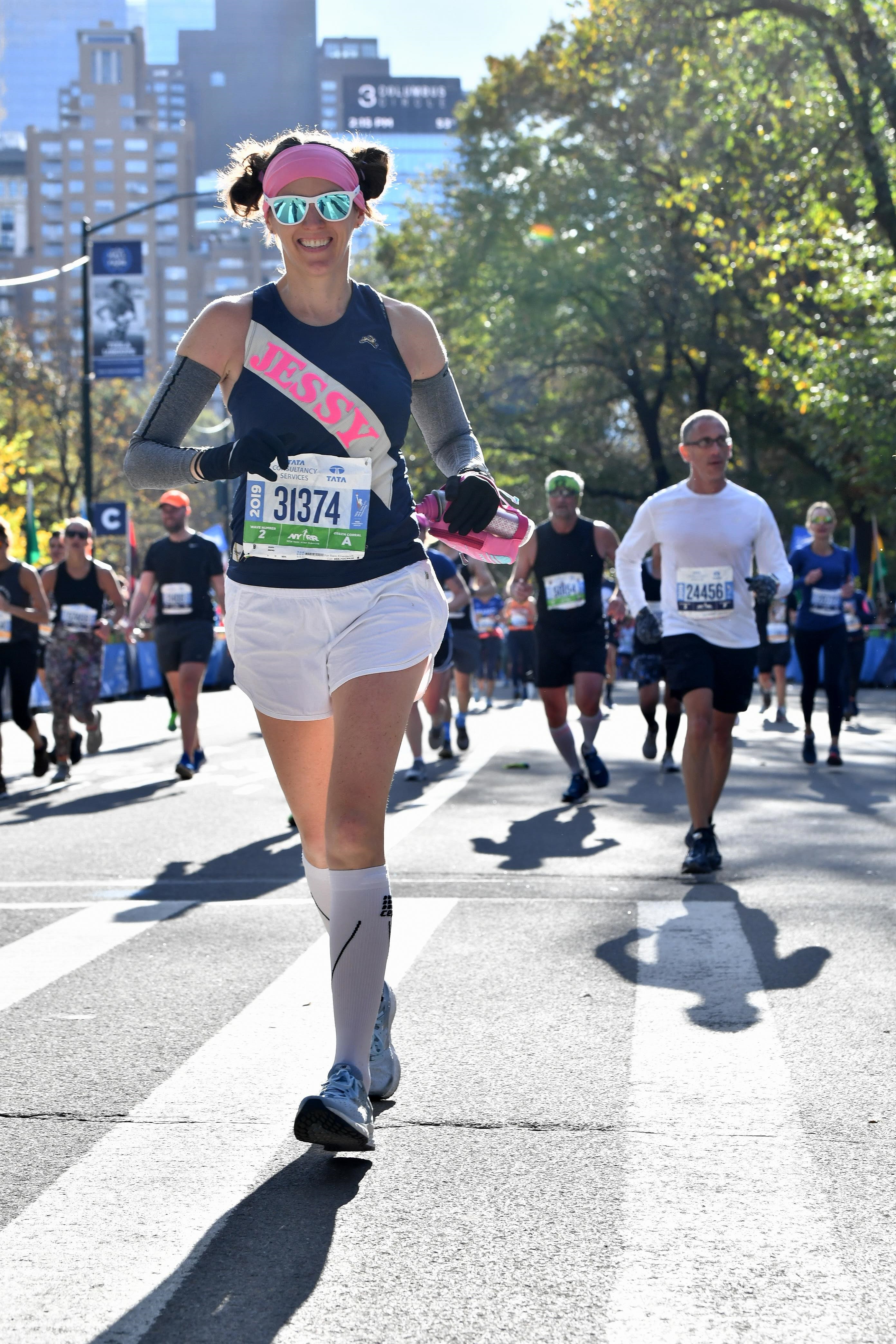 December Only Sale!
60% Off The Move Better Bundle!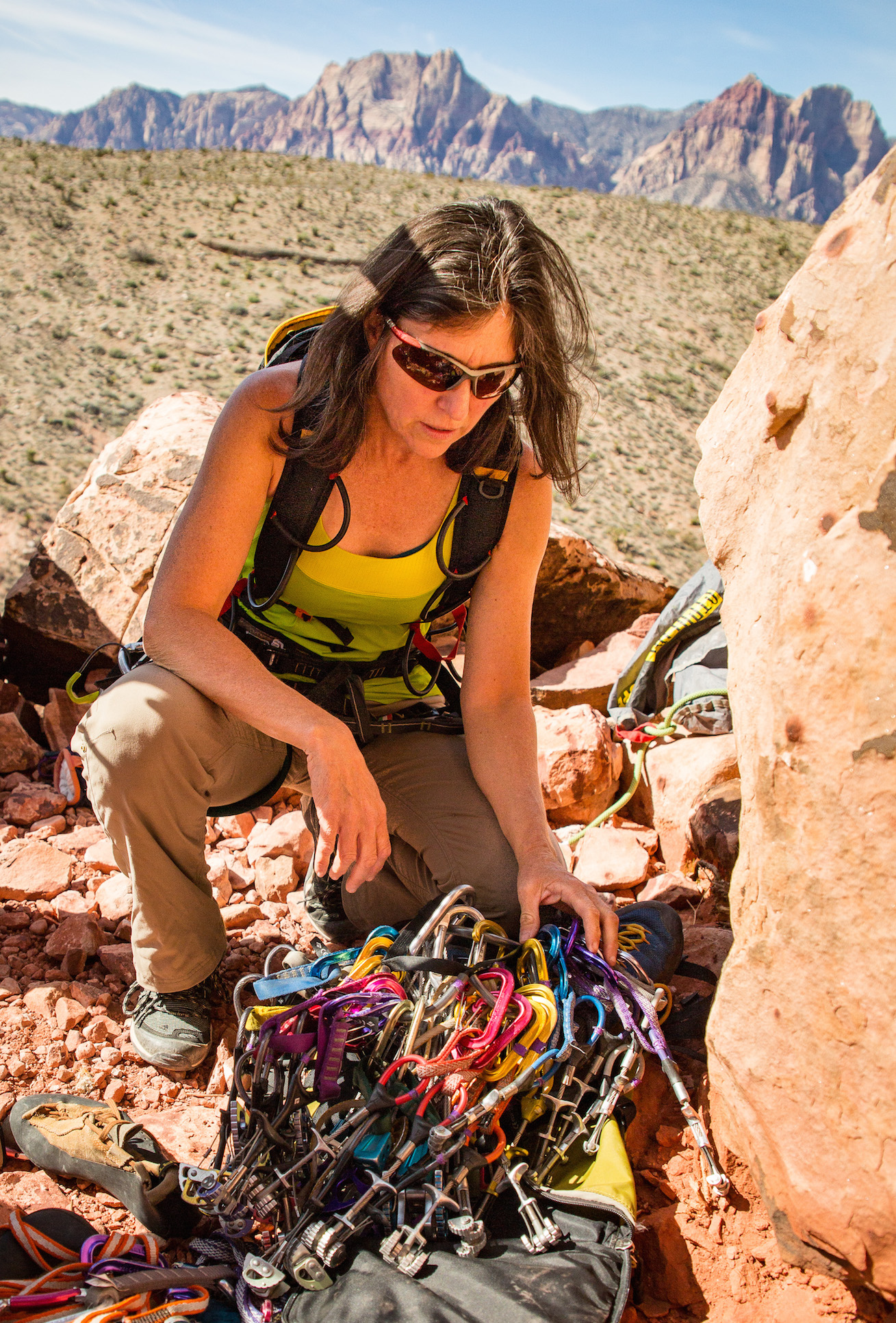 "I started working with Collin to finally deal with some ongoing shoulder and hip issues. I was climbing so frequently, I just ignored them and compensated in other ways. Finally, I connected with Collin, we did a video conference, I sent some videos, and he developed a plan. Part of the plan was me requesting that I not lose finger strength in this process (which he incorporated as part of my training to heal my shoulder). The exercises he had me doing were different than I had experienced in any previous form of physical training I had done - this process seemed, for lack of a better word, "subtle." Admittedly, I wondered if this was going to work, but I was committed to giving it a go. Well, I'm here to tell you it worked brilliantly. I realized I had a number of misperceptions about training and healing. Collin educated me and he nailed it. Now, I'm on my second round of a 7-week training plan, tackling my next set of climbing goals - pulling roofs and not re-injuring my shoulder!"
Stefani Dawn, Owner of Common Climber Magazine
www.commonclimber.com
"CARs and mobility training enables me to stretch and strengthen areas I don't normally use everyday. By doing these before workouts and daily, I am able to prevent freak injuries and improve my range of motion. "
Isabella Bressler, University of Maryland Field Hockey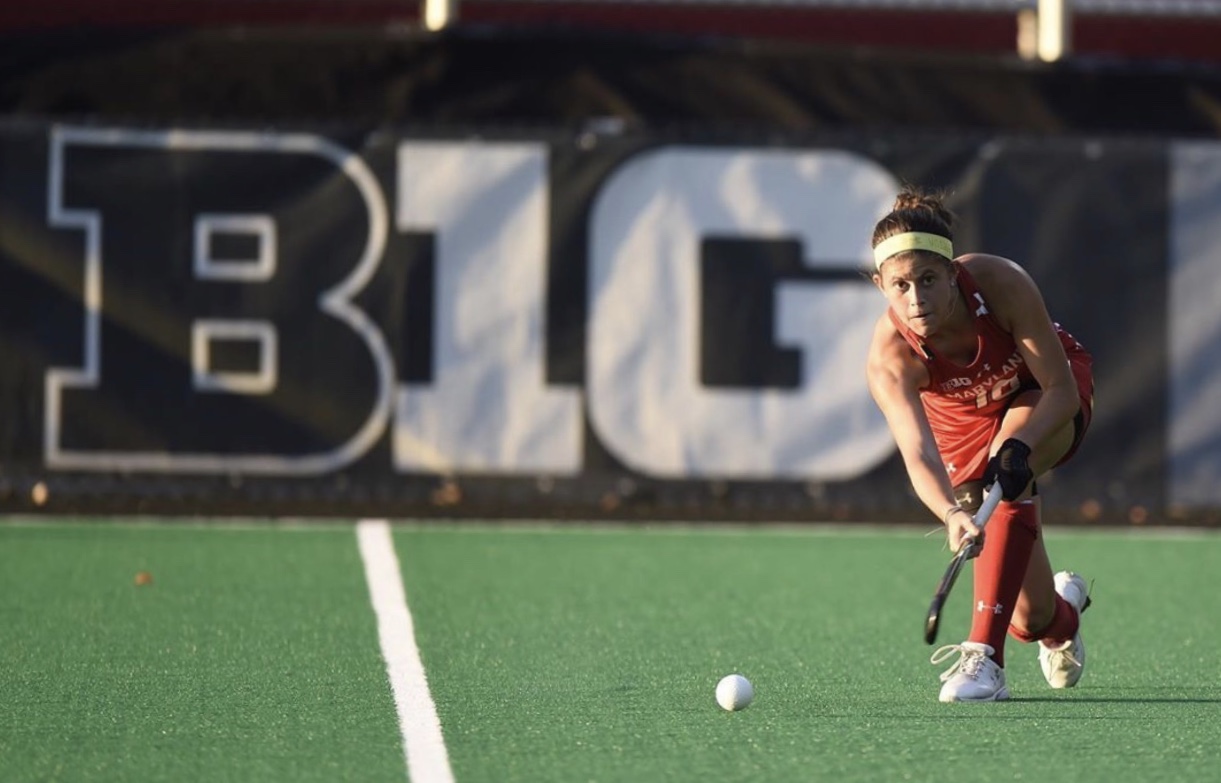 Individual Assessment & Training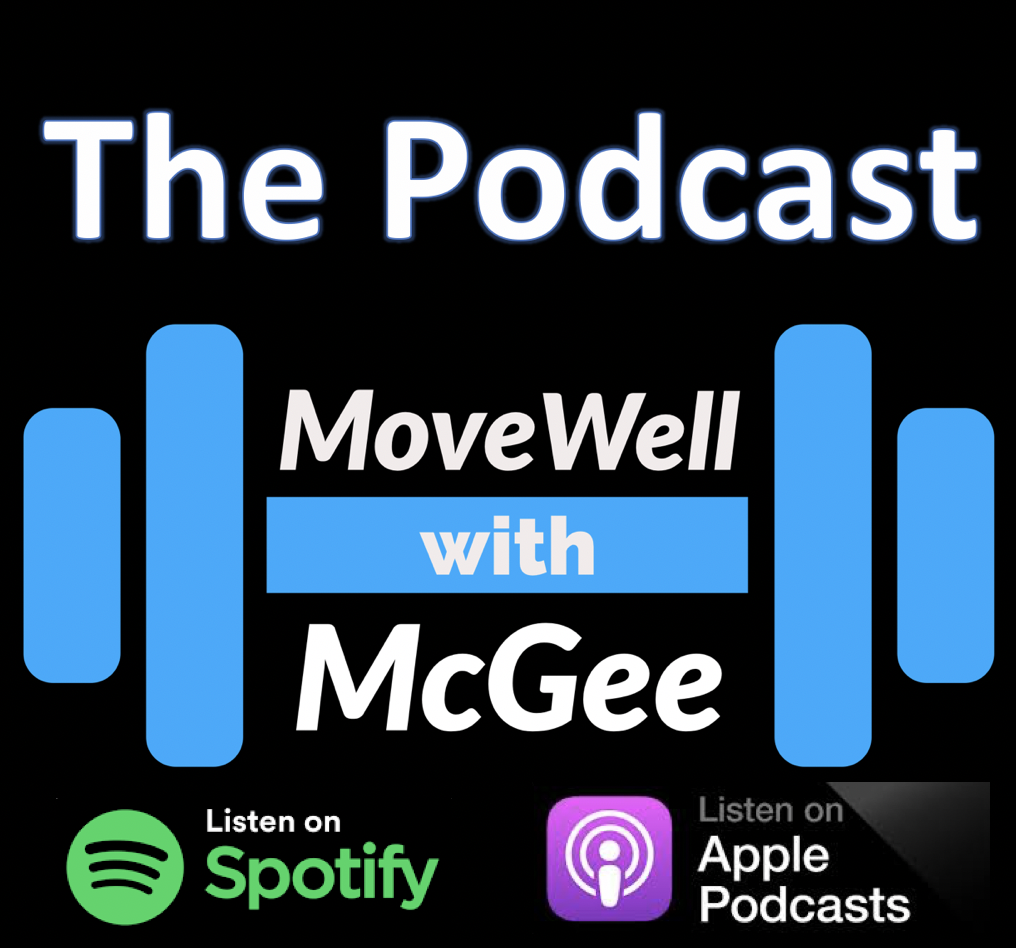 The Move Well Podcast!
I believe that sharing stories and experiences with one another is one of the best ways that humans can connect. There is nothing I enjoy more than doing this with my close friends and fellow coaches. I have always wanted to share the golden conversations I have had with them. Now, I can! Check out the episodes below! :)